IT solutions that grow your business
Southern Ontario's experts in cloud-based services.
We're specialists in helping small and mid-sized organizations get the most out of their networks, VOIP, cloud and IT services.
Whether you need to connect multiple locations and systems, ensure your data is secure and protected, more cost-efficient phone services, or just an IT partner you can trust, we can help.
We're certified, insured, up-to-date and transparent.  Our mandate is to help you find the solutions that are best for your business and your bottom line.
The tech specs:
HIPAA compliant
Soc2 Type2, ISO27001 audited datacenter
Soc2 Type1 audited infrastructure
Tier 3 datacenter
Tier 1 world connectivity
10BG SFP+ fiber-optics infrastructure
Enterprise business continuity
Clients tell us they choose Cloud Wiz because:
We're 100% Canadian based, owned and operated
We provide honest, knowledgeable advice and service
We deliver the high-touch service of a small company with the high standards and access to knowledge of a big company
We're committed to fast, helpful, responsive service – our clients know we're always there when they need us
Our 99.9999% uptime is the best in the business
We're committed to developing effective KPIs and SLAs for your business – and then meeting and exceeding them
Integrated, reliable, and cost-effective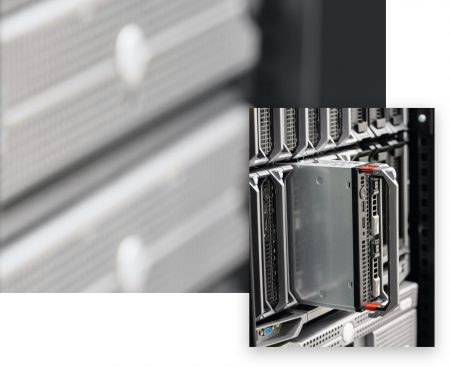 The IT partner you've always wanted
One of the biggest challenges for small and mid-sized businesses is ensuring that their IT networks, telephony and data management works seamlessly and securely – without costing a fortune. But finding a partner you can trust to deliver great service, smart advice, and the knowledge to recommend, install and maintain your systems can be tough.
That's where we come in.
We know that you're probably used to thinking of your managed IT services as a cost centre rather than a revenue stream. But with smart planning, more reliable networks and secure data management, your IT infrastructure can reduce downtime, improve productivity – and put more money on your bottom line.